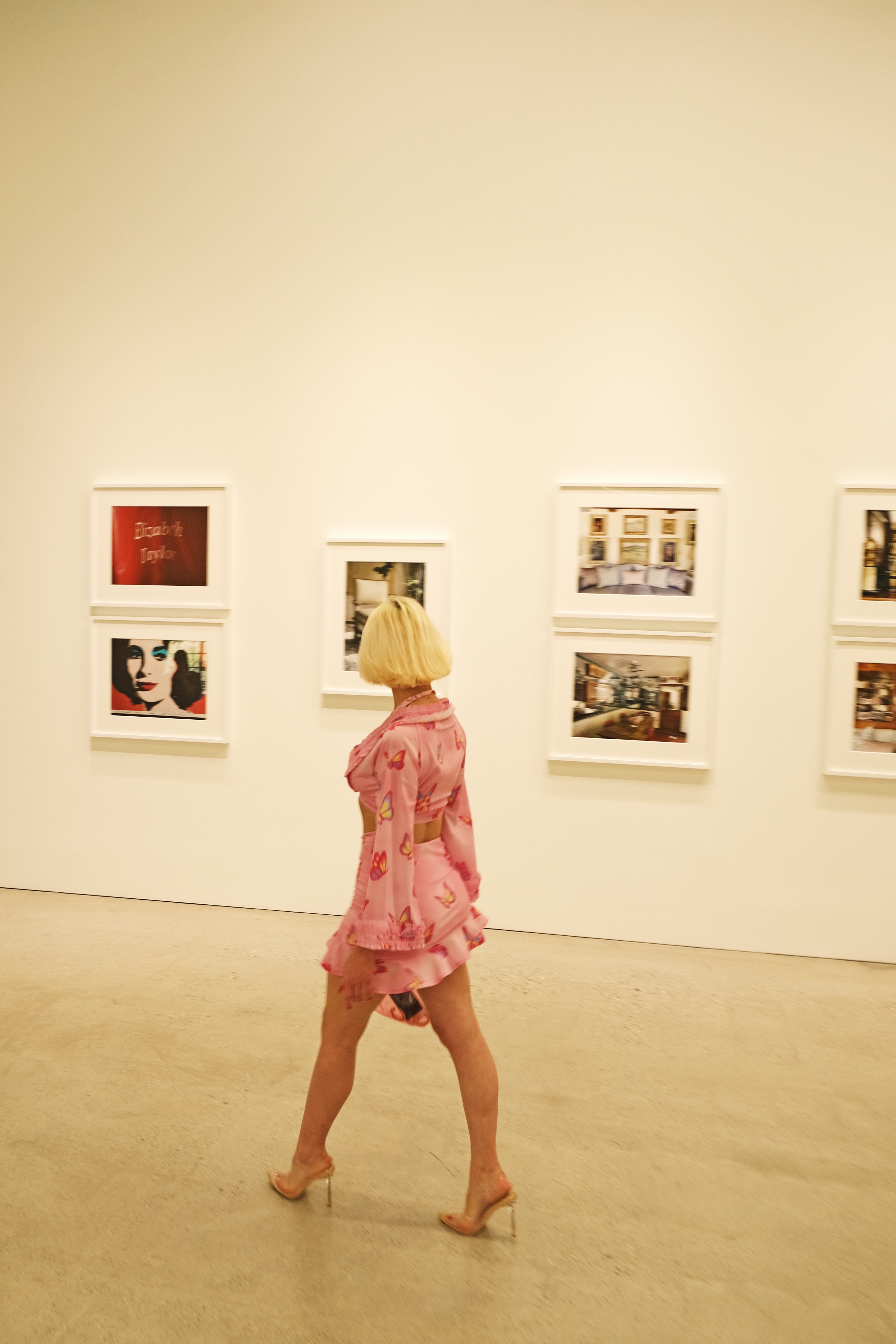 Subscription-based Online Platform for Artists
Our legacy is standard subscription-based model where artists are managing their profile and artworks by using the online platform dashboard and environment.
The process involves the following simple process:
An artist register as a seller which triggers our review process
We send email with request for CV and sample of artworks
Upon approval of the application, we assist in setting up the artist profile and the account
Artists are responsible for maintaining the account and artworks via platform dashboard whilst we provide 24/7 service and support
Our payments are secured and have sophisticated fraud systems through Shopify vendor environment
Contact us
Have a query about this service? We're happy to explain more! Please fill out the form and we will get in touch with you shortly.